HoneyMail found a new home
It's done - the service was moved to a new server on Friday, 26 September 2014.
When I started this project I didn't know how long it will last. Actually it turned out quite well - since January 2011 till yesterday all mail was routed through server in UK. Unfortunately the hosting provider I used for this project decided to move the contracts and billing to their sister company that is governed under the law of the State of Delaware, USA. The change of contracts is planned to happen on 1st Oct 2014.
This is rather unfortunate change for anybody that is located outside of the US, doesn't qualify to be "a US person" and is privacy aware - which would apply to most if not all of HoneyMail users. As a result I decided to find a new server that would offer similar or better privacy - simply because the new situation just doesn't feel right. After some research and reading quite a few internet privacy reports I decided to go with a server in Iceland, which surely will be better for privacy than hosting with a company governed under US law.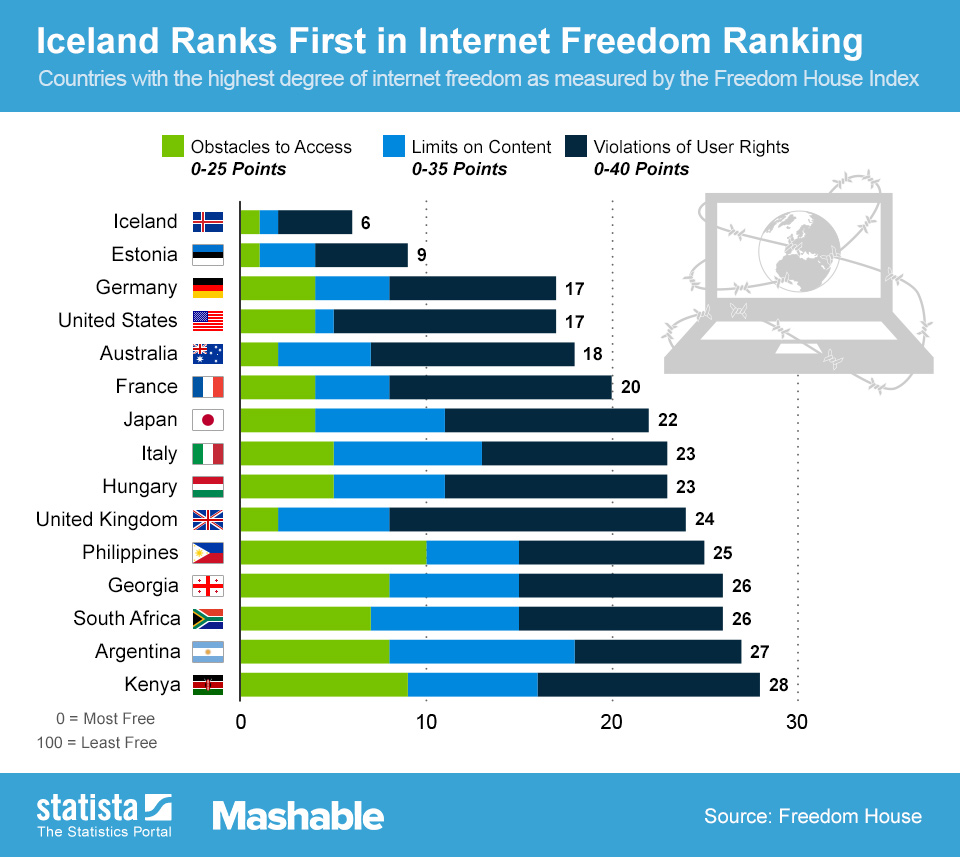 As an additional bonus, the new server also supports IPv6, so I guess this is the right direction. I'm sure time will tell either way ;-)